(

green_queen
Dec. 5th, 2011
11:47 pm
)
So guess what I've been doing today? LOOK AT THE ICON. THAT IS MY FACE.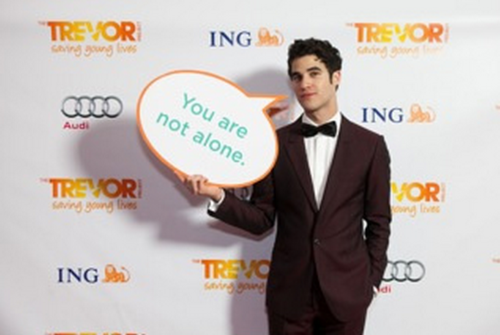 THIS IS THE FULL TU VUOI FA L'AMERICANO. AS"FLKSJDF:SKLDFJSL:KDF. TODAY WAS THE BEST DAY EVER!
So the songs and stuff are from the musicals things and the suit stuff is from Trevor Live, where he performed It's Not Unusual but we don't have video.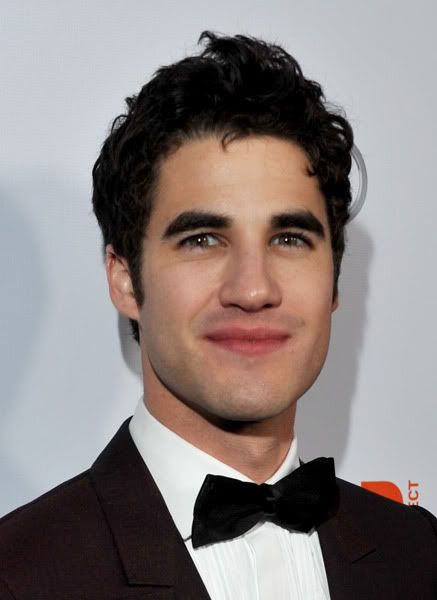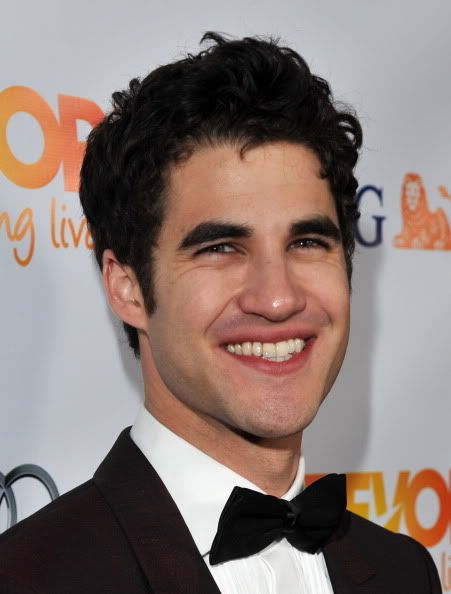 His haaaaair. It is soft and fluffy and made of clouds and puppies and rainbows and sunshine and pixie unicorn magic.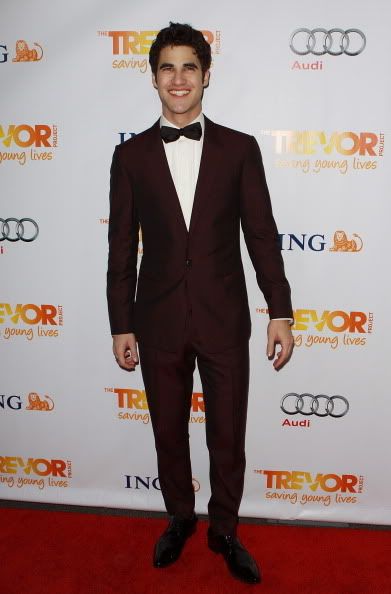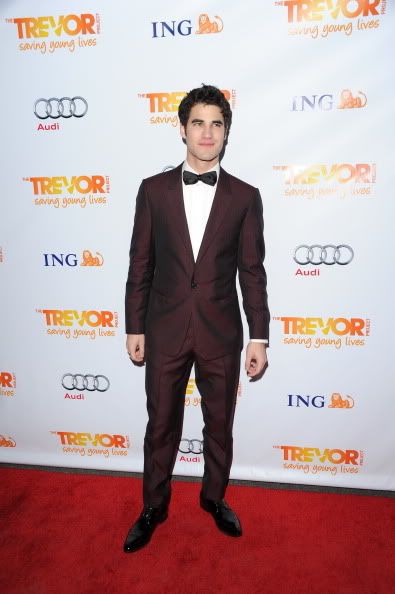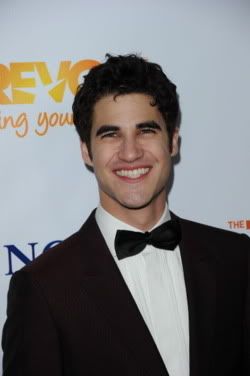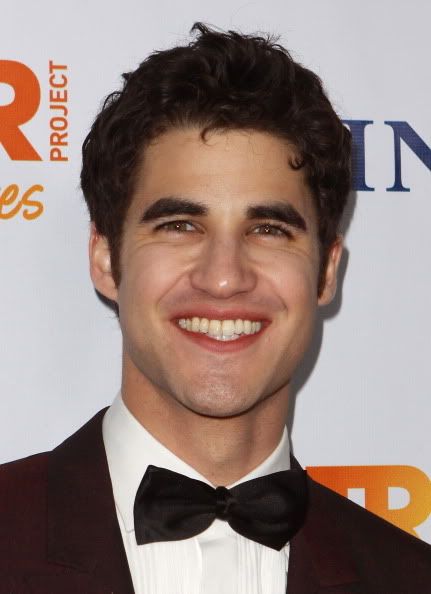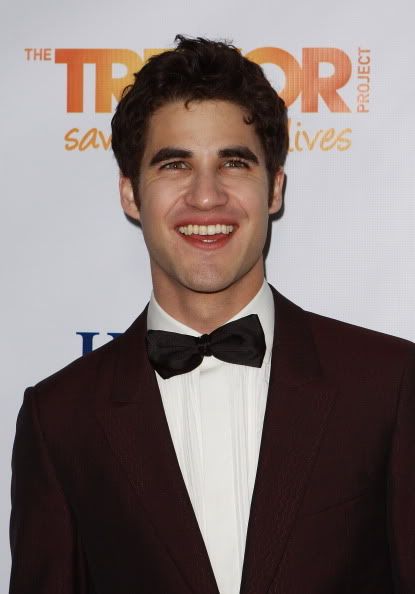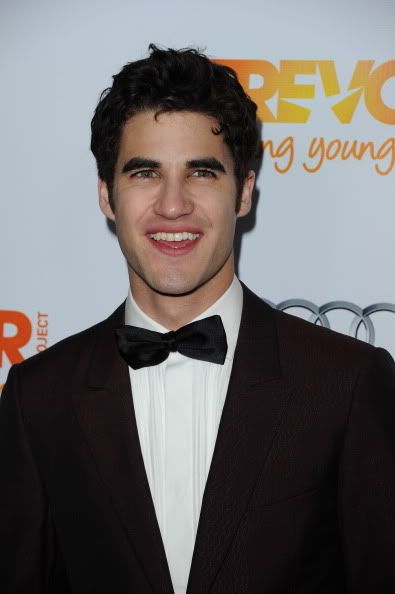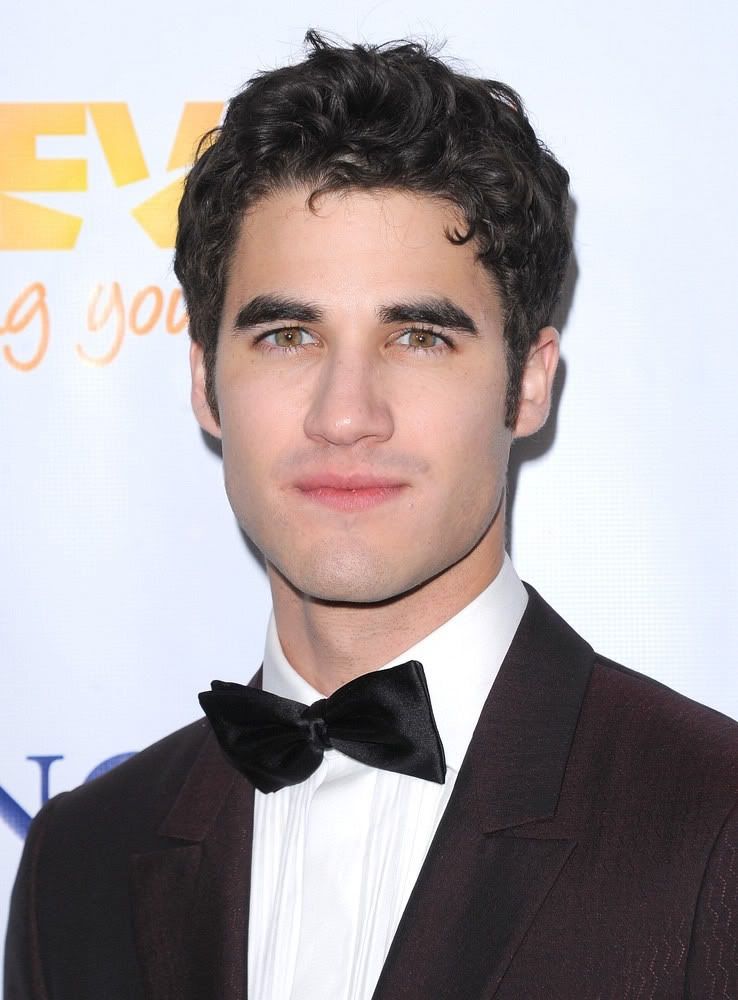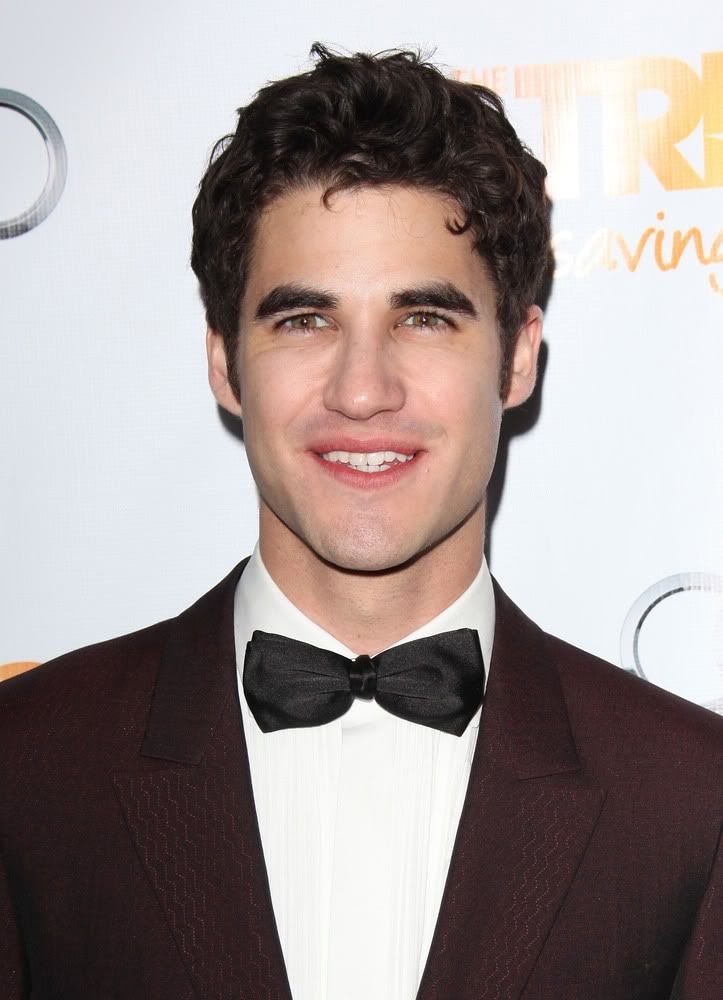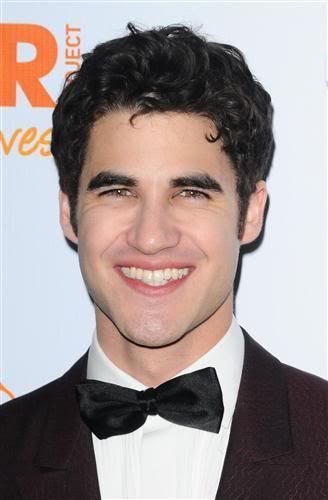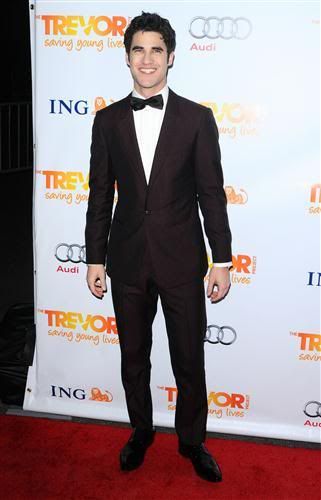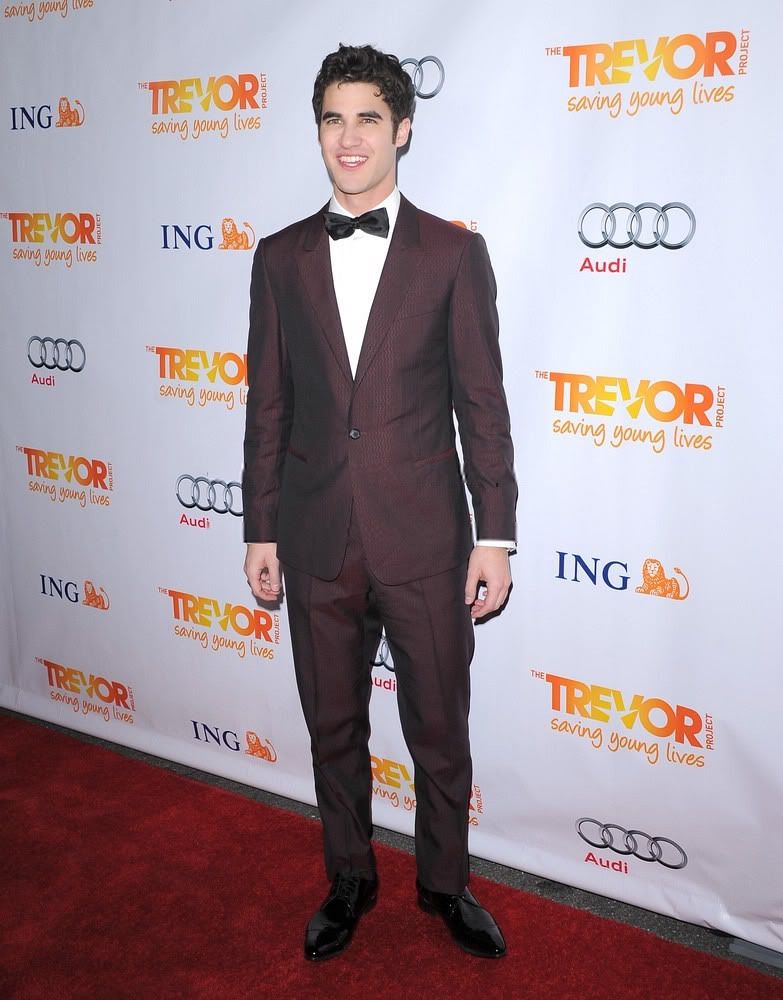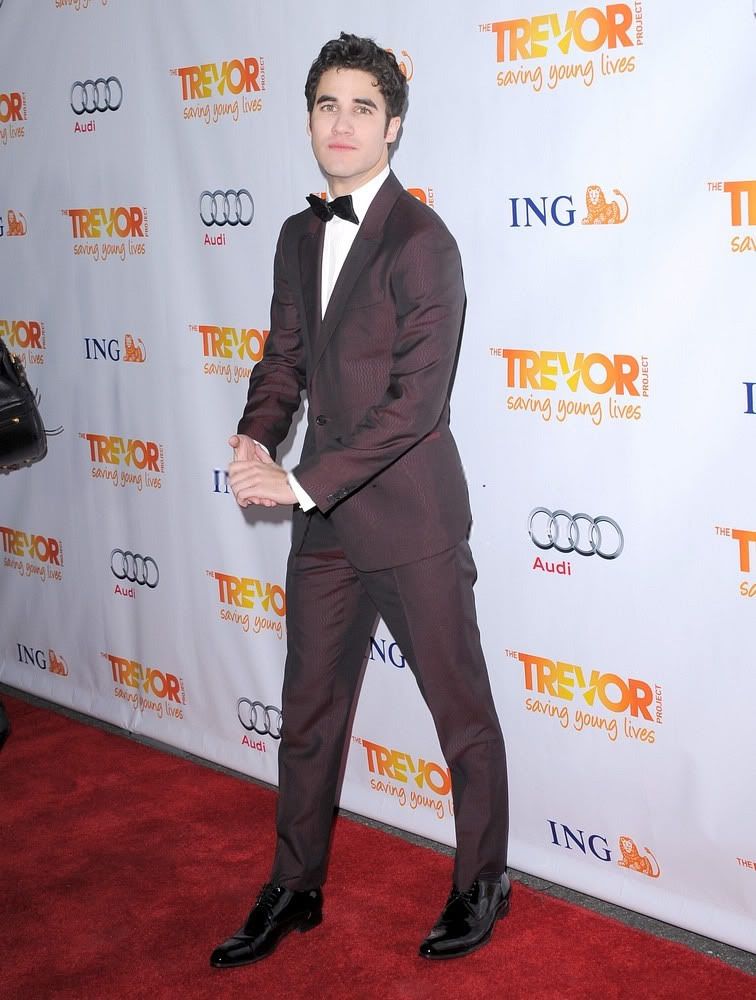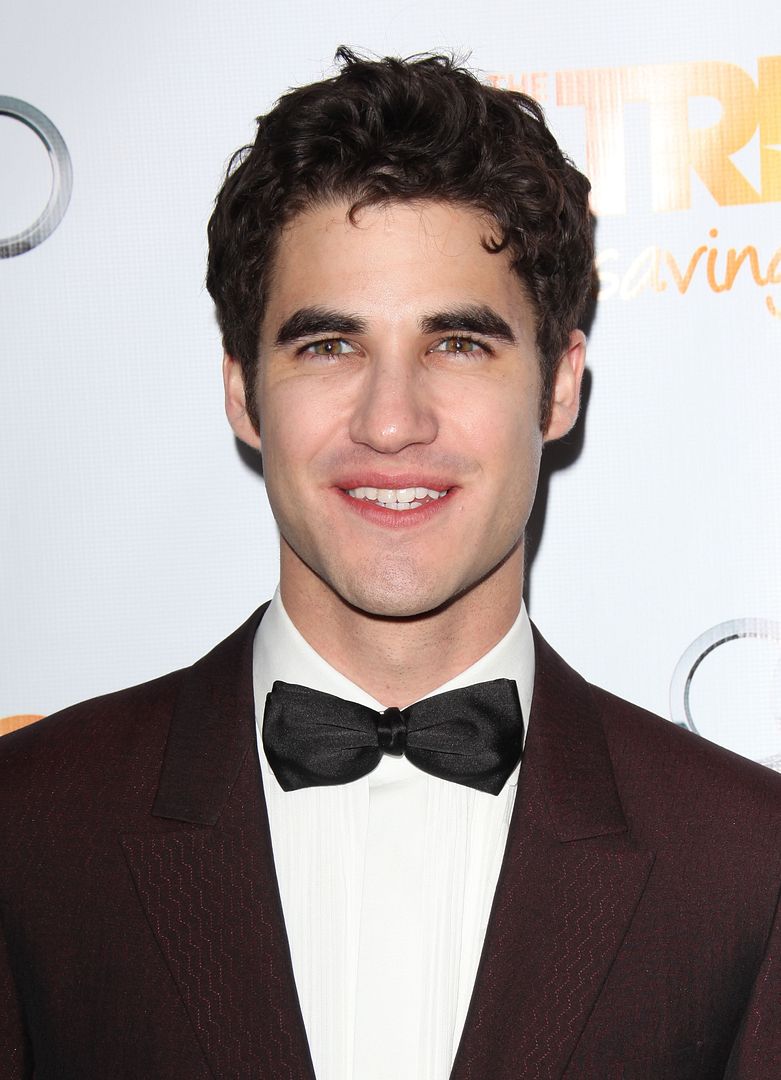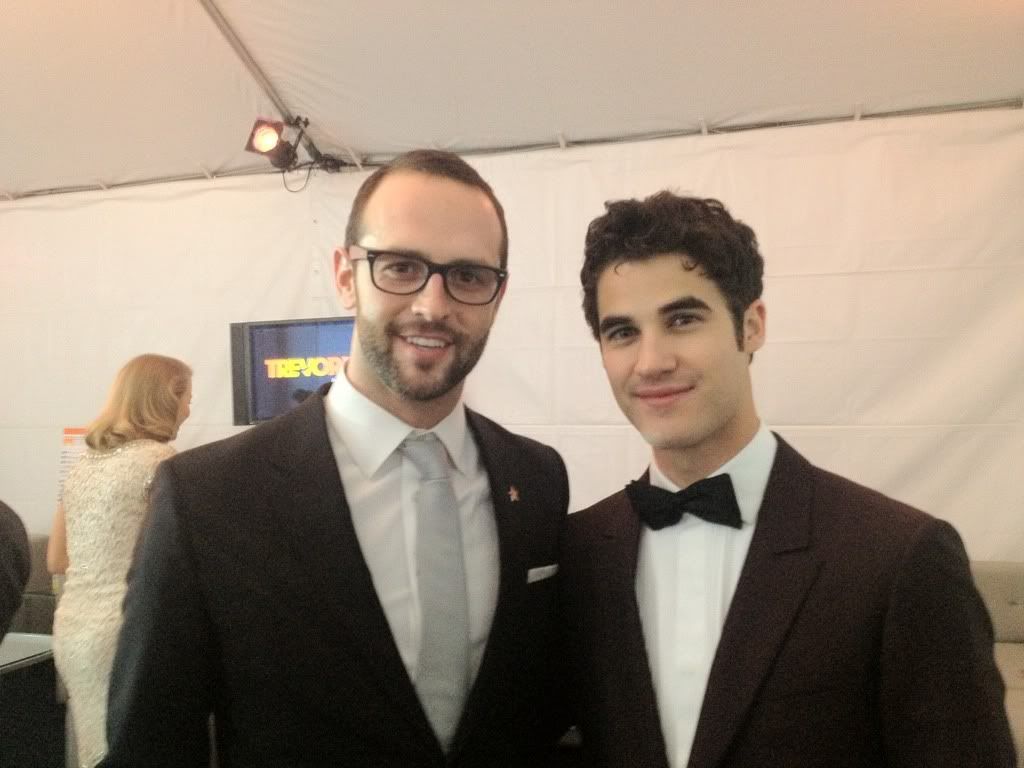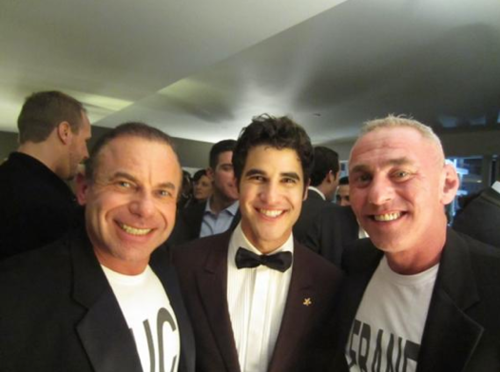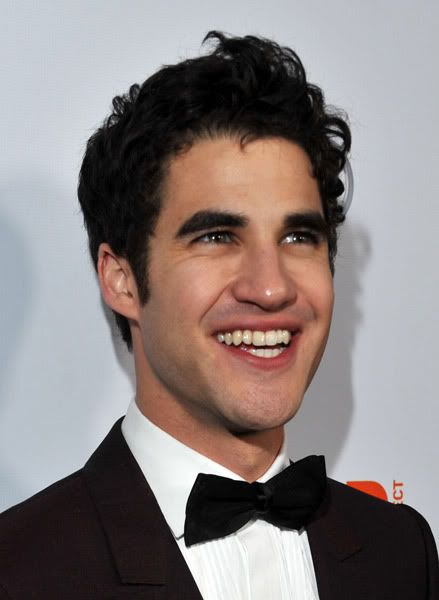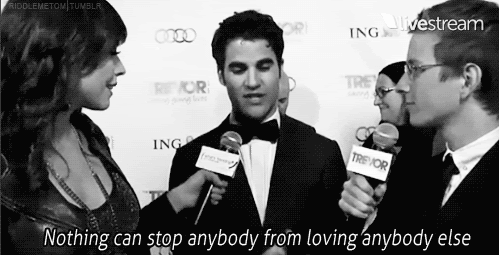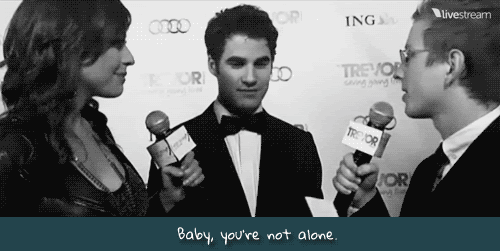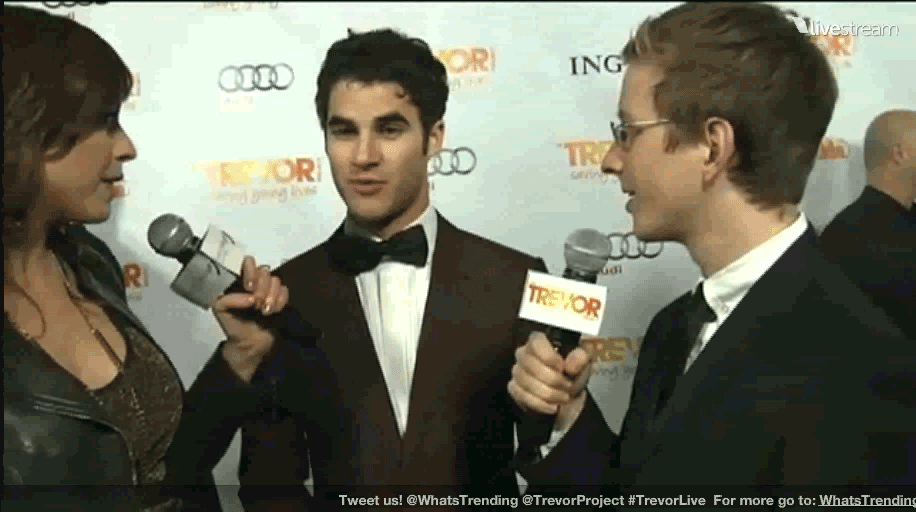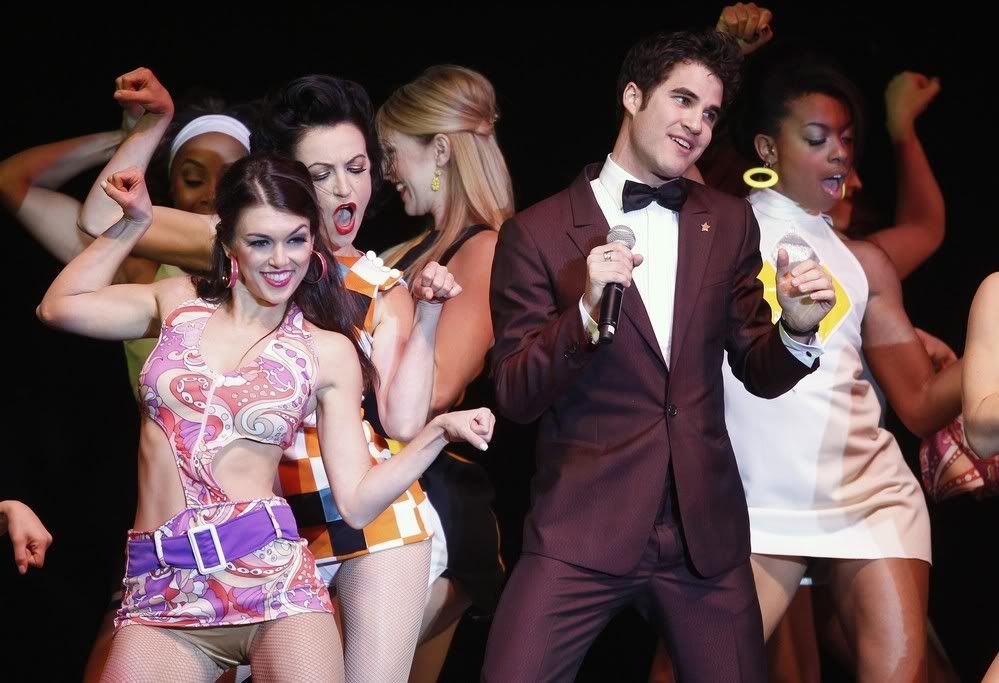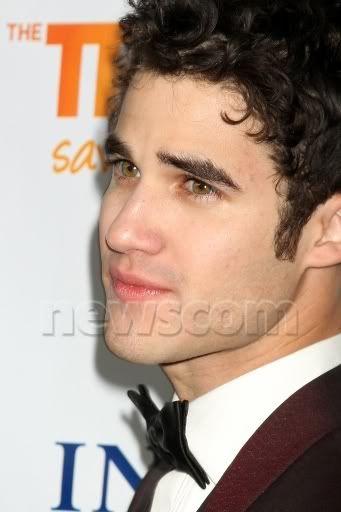 !!!!!!!!!!!!!!!!!!!!!!!!!!! NEW COVER !!!!!!!!!!!!!!!!!!!!!!!!!!!!!!!
He remembered all the words!
HE HAS NEVER PERFORMED THIS ONE LIVE BEFORE!!!
This gets better every time he plays it, I swear. This version is just gorgeous. I can already tell I'm going to be listening to this playlist a LOT.
The beginning of this is brilliant (how is it he makes up songs on the spot that are amazing all the time?) but Joey forgetting THE SAME LYRICS TWICE is BRILLIANT.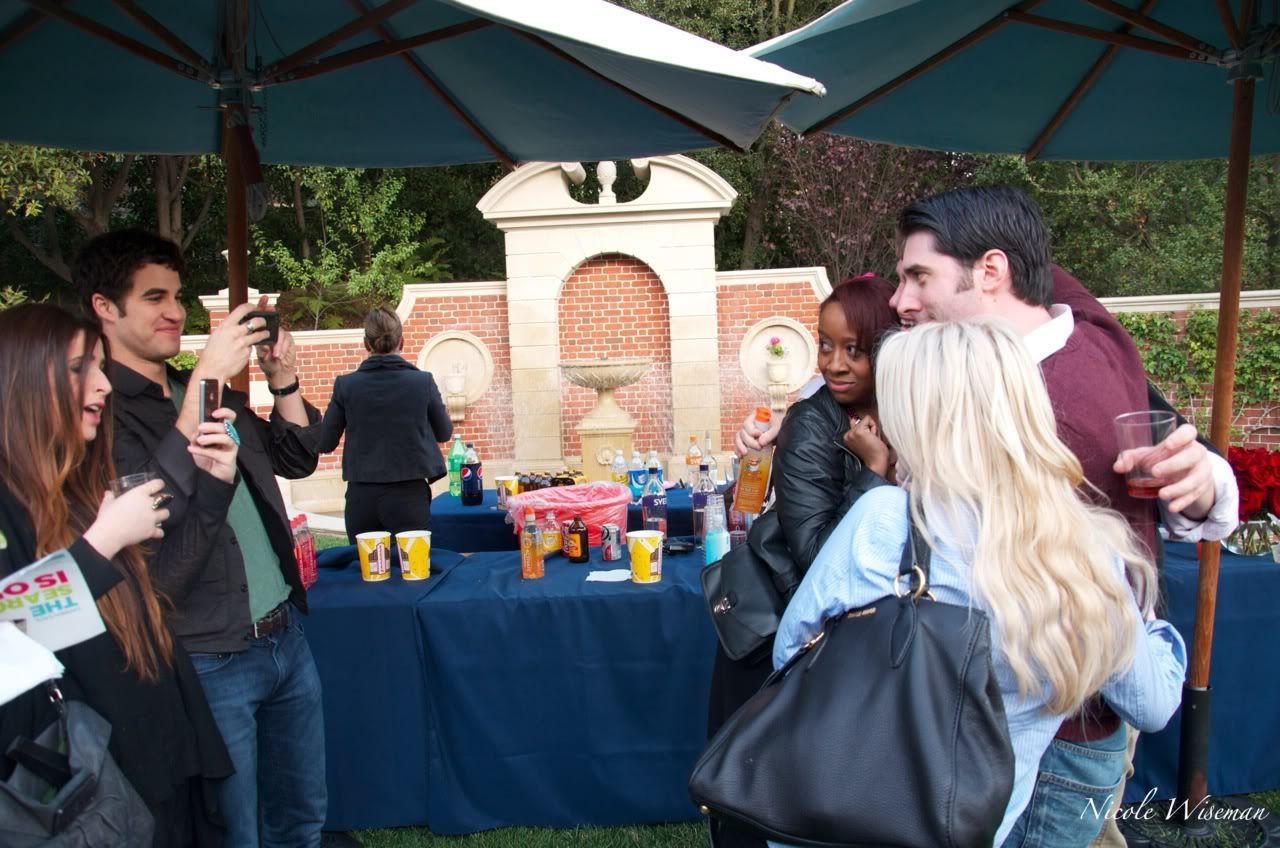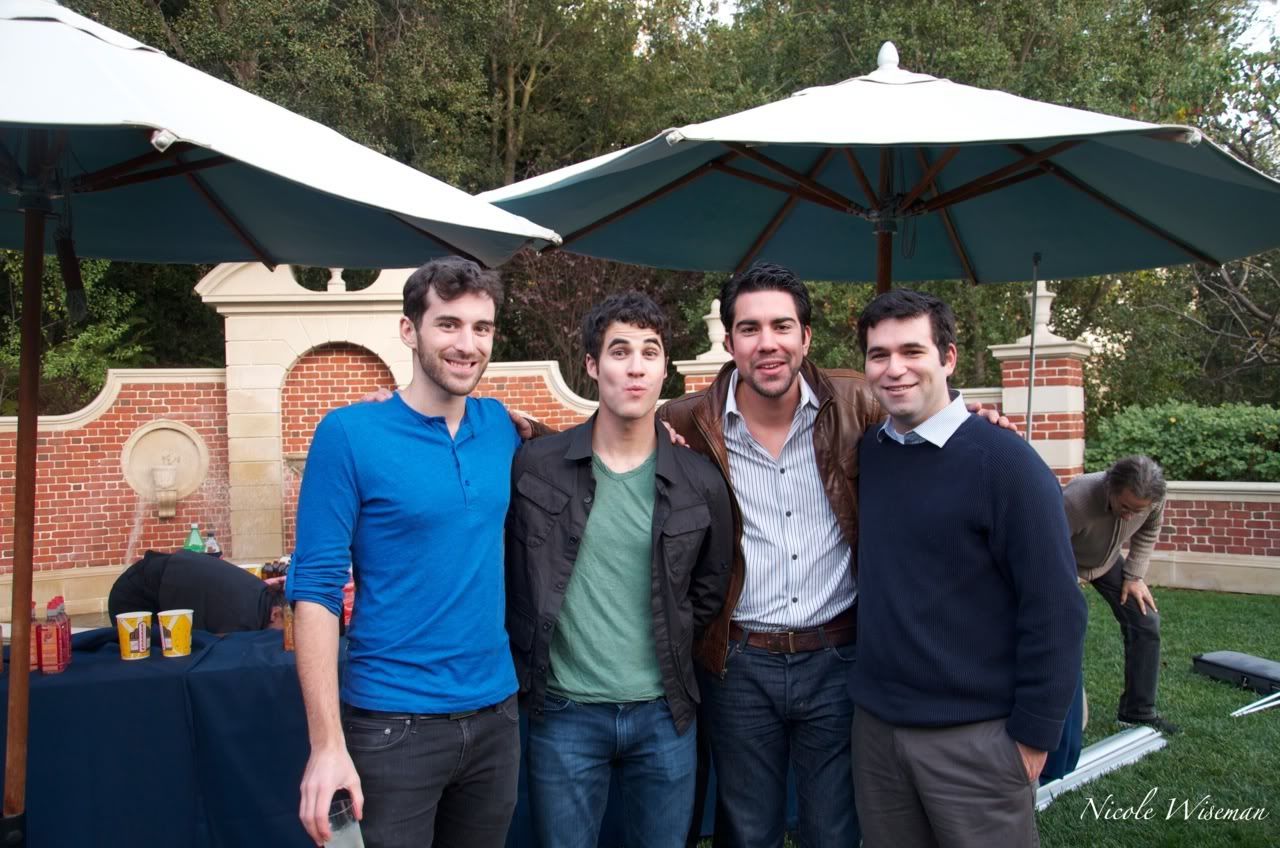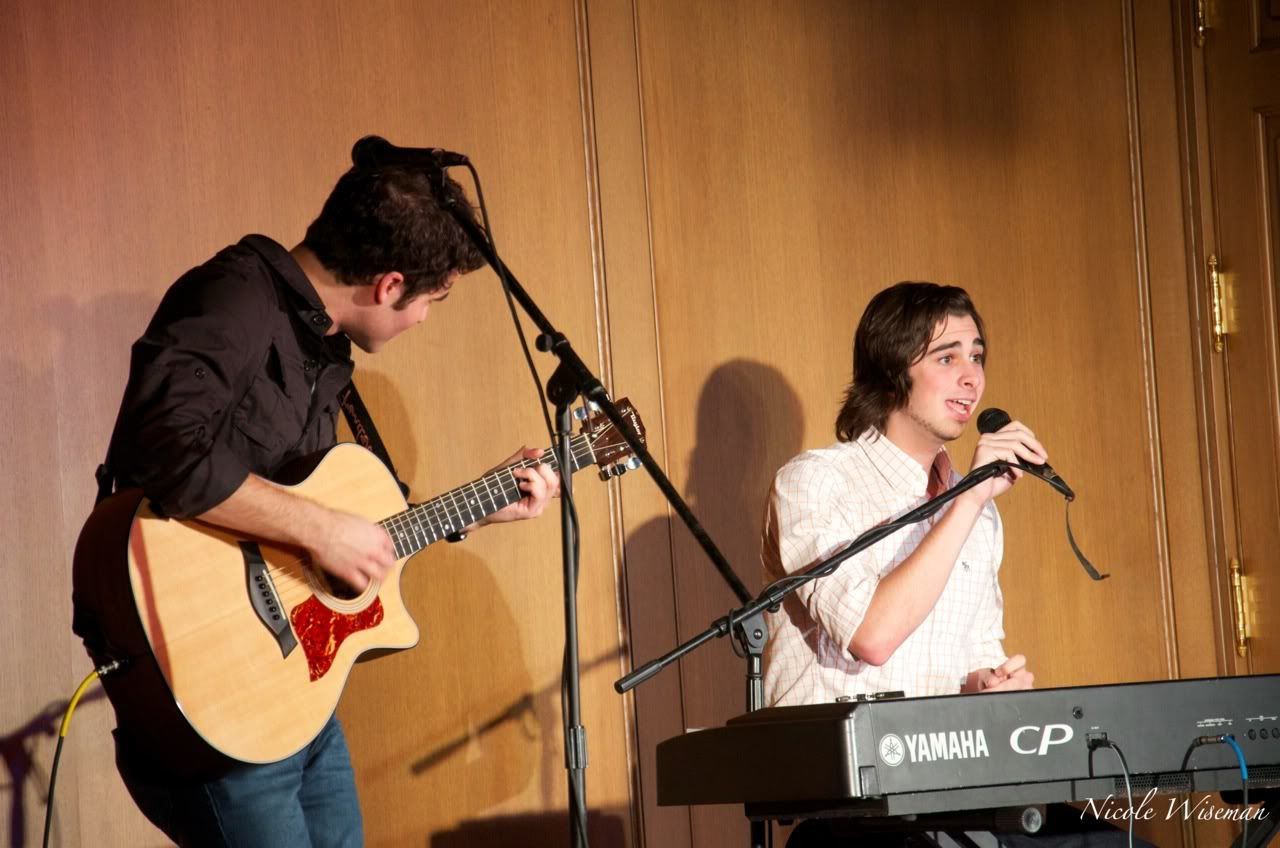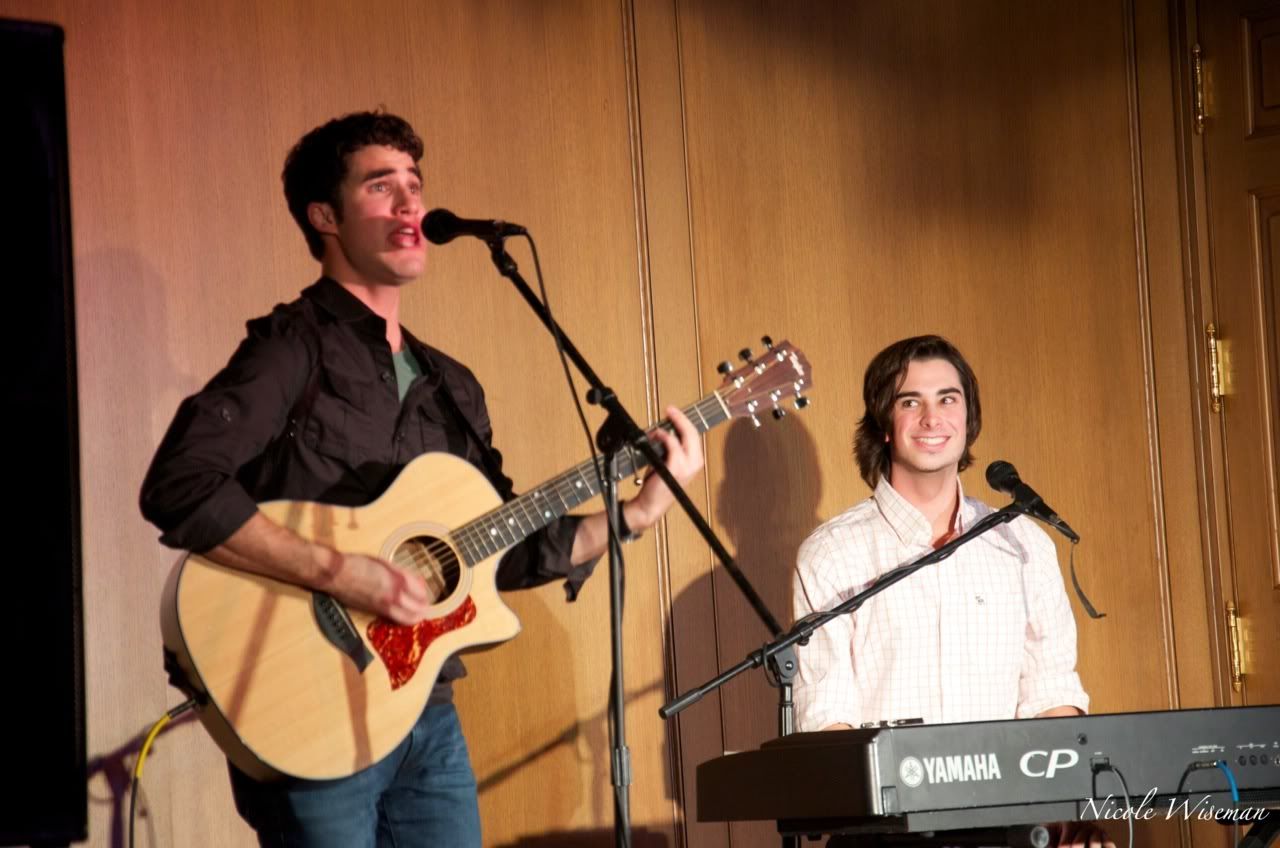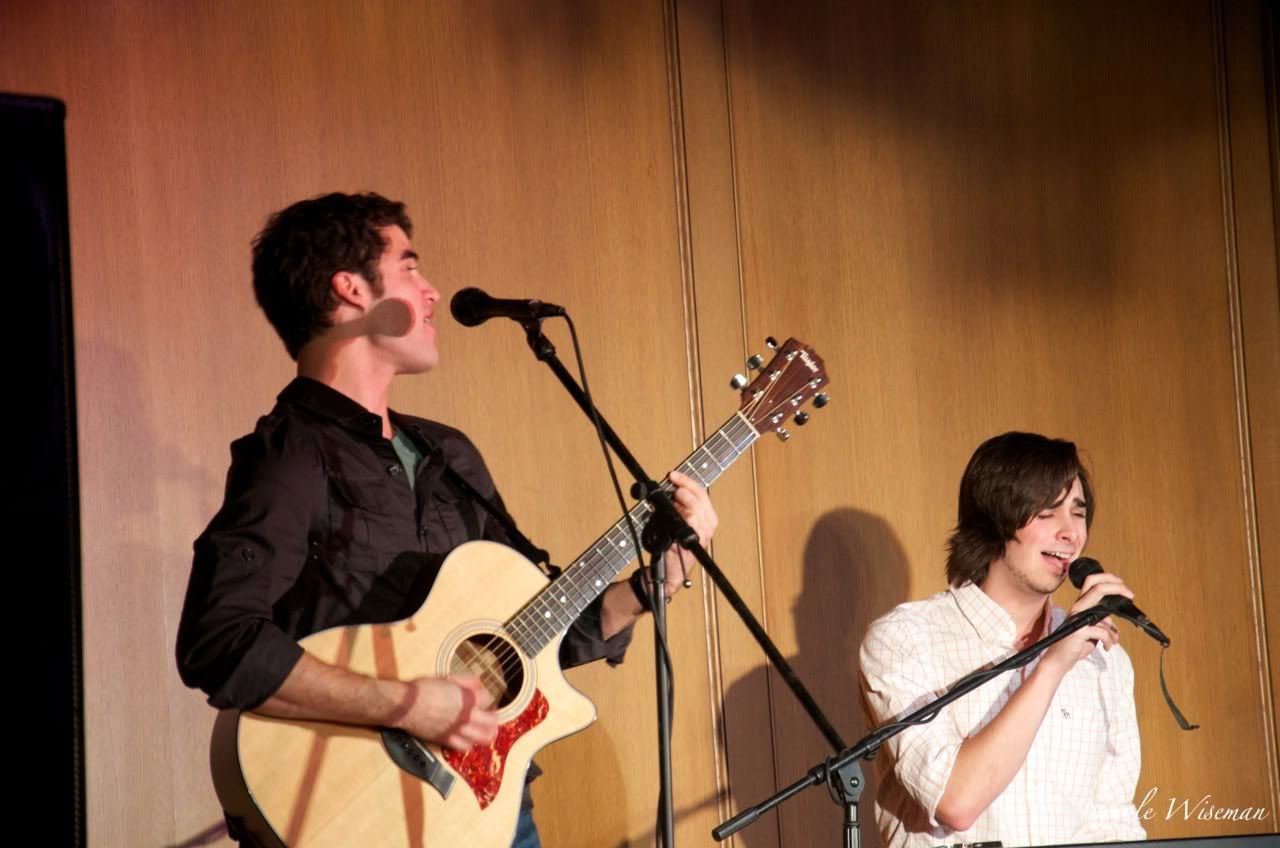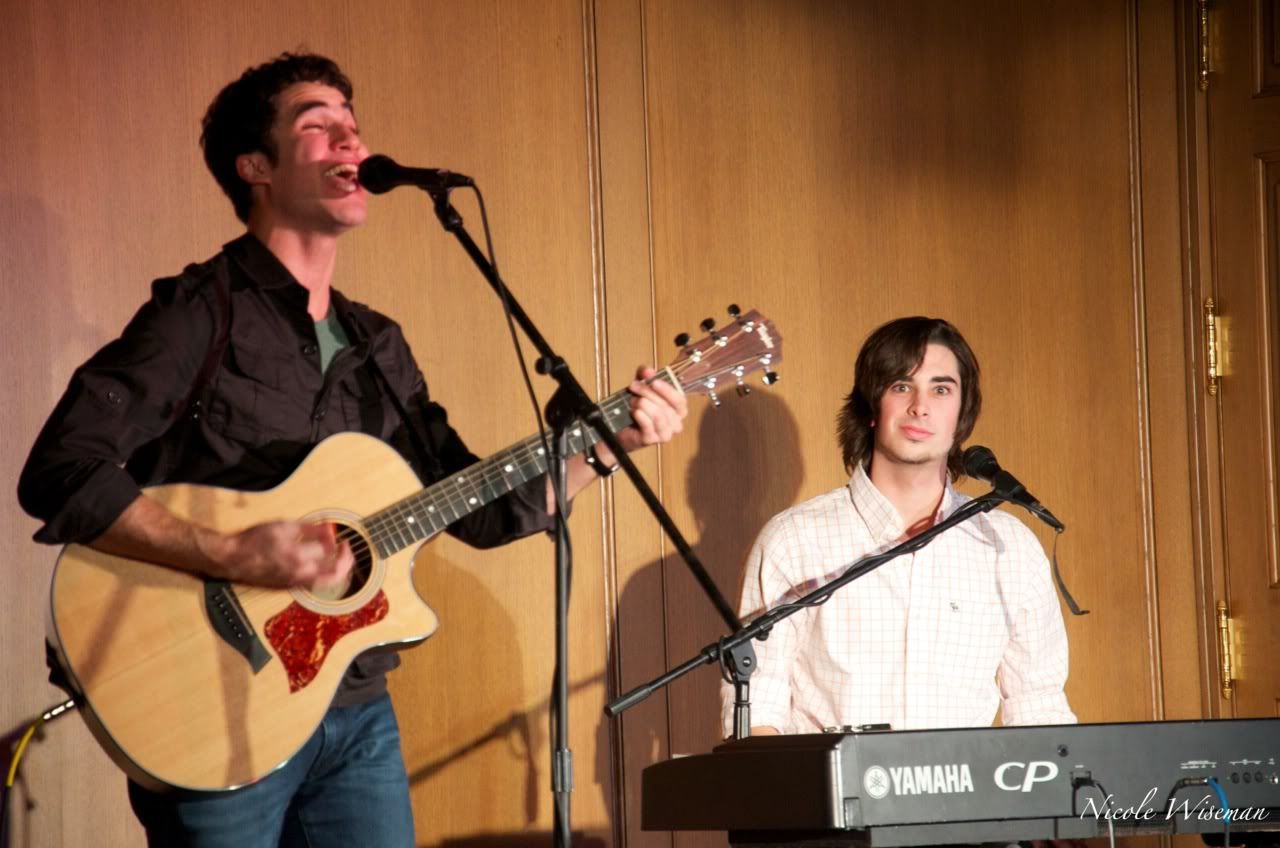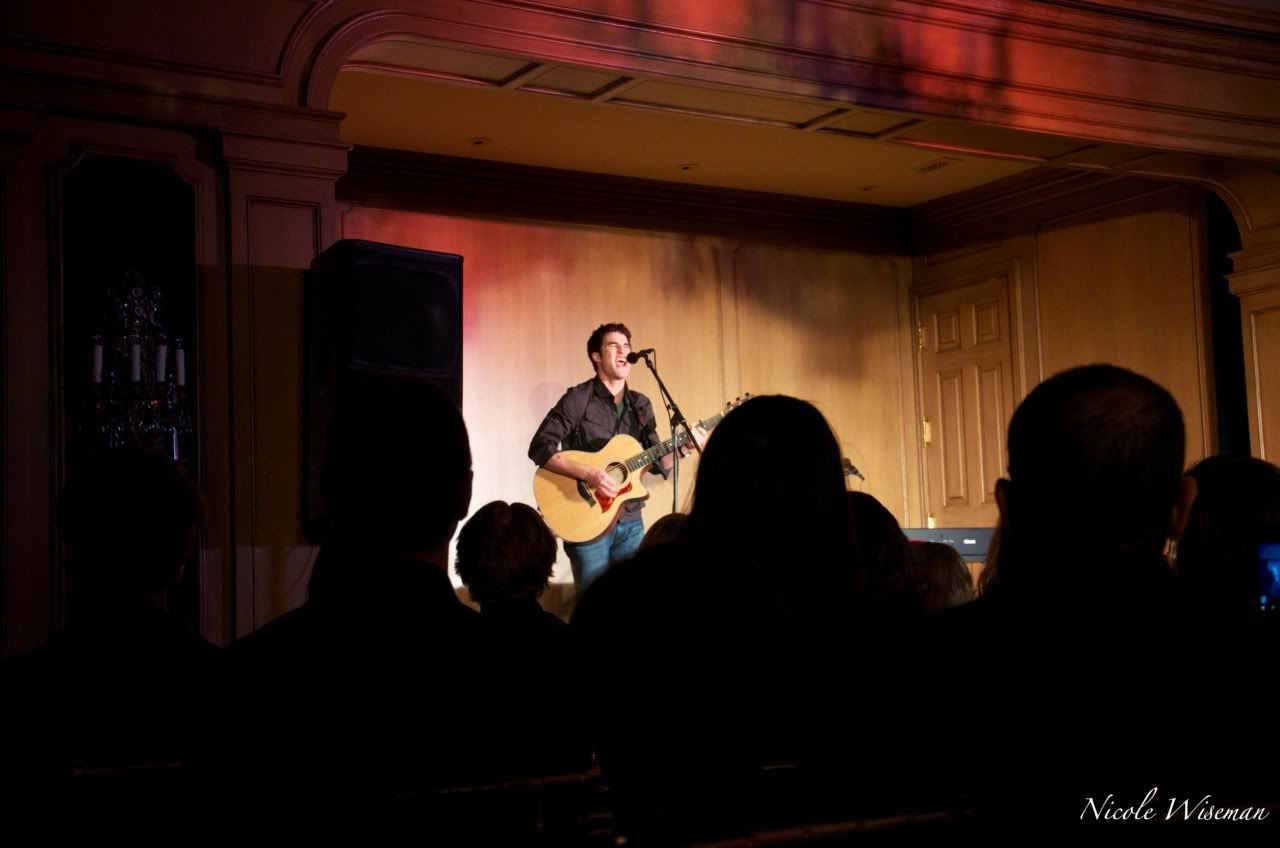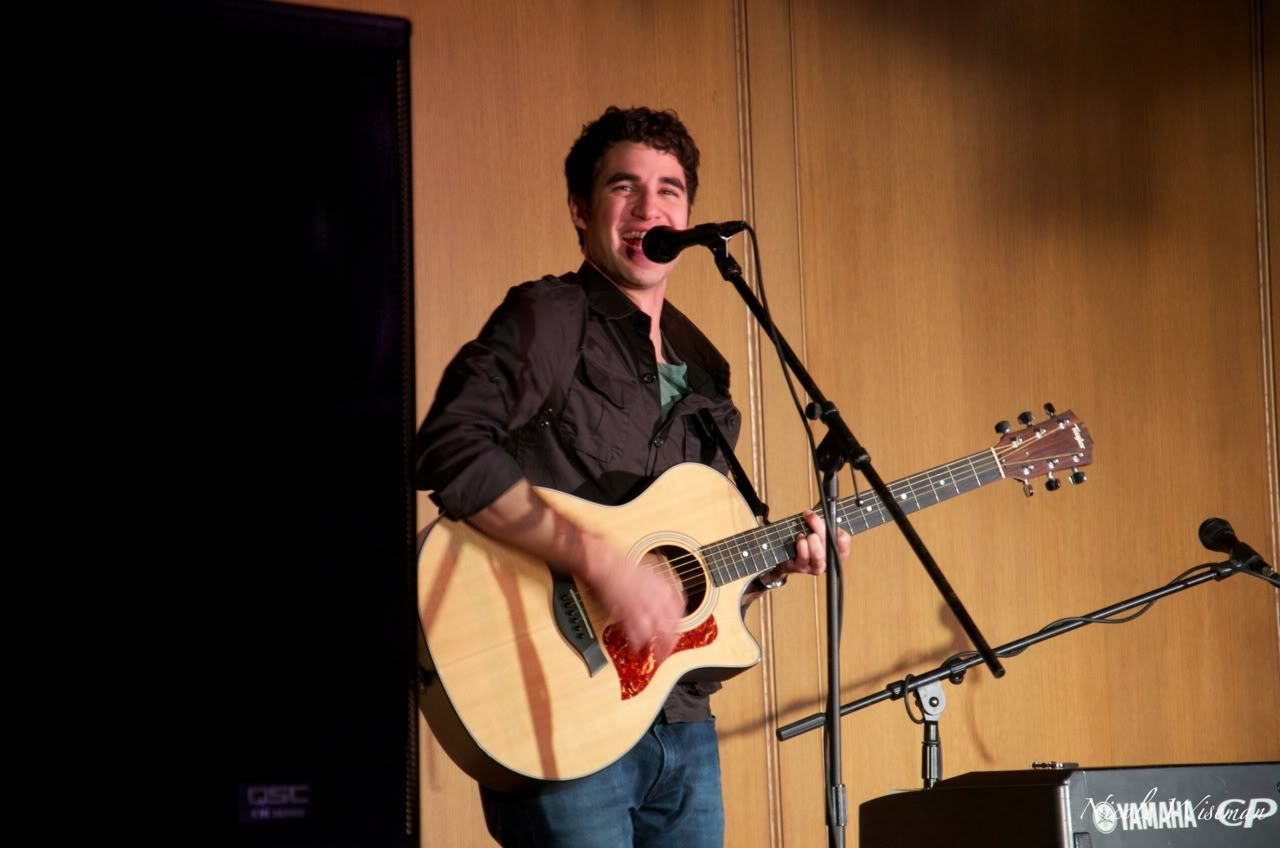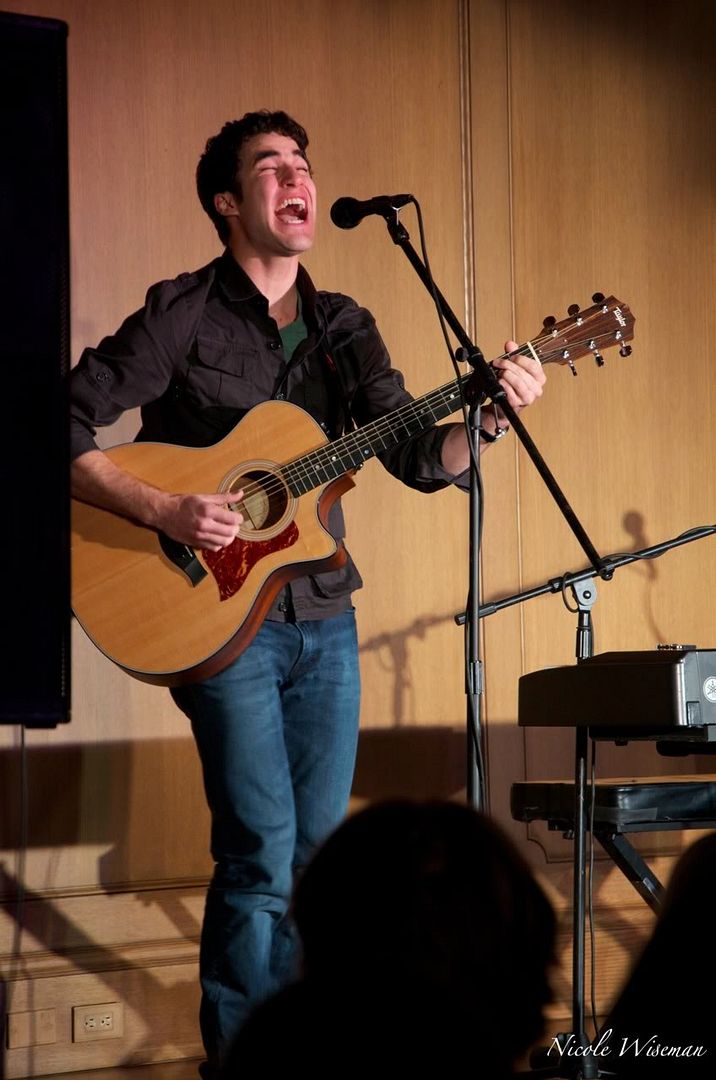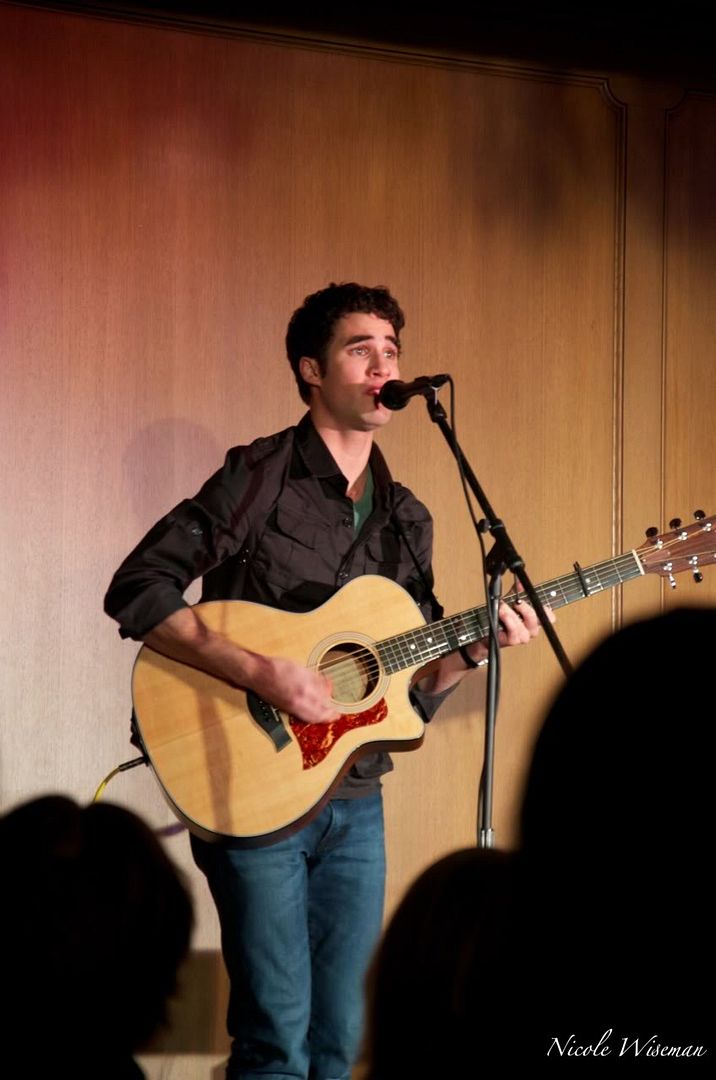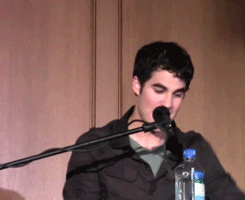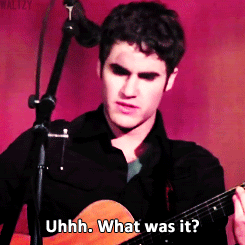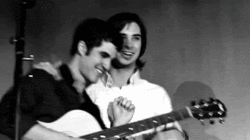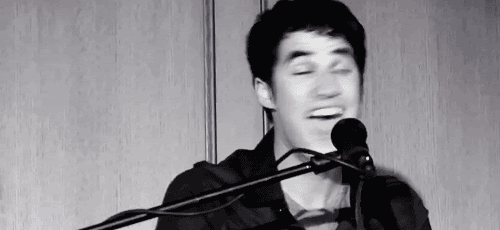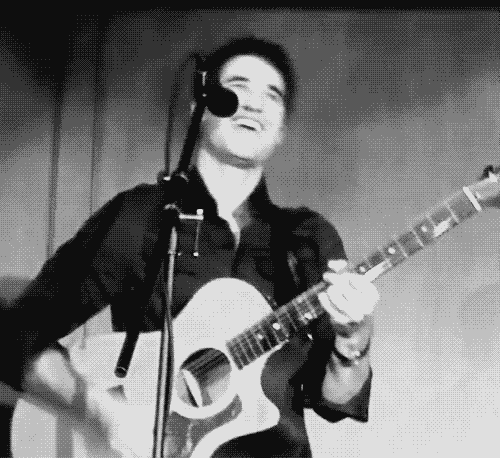 Oh and hey, that job interview thing is tomorrow. *bites nails*
Green Queen