(

green_queen
Dec. 7th, 2011
04:42 pm
)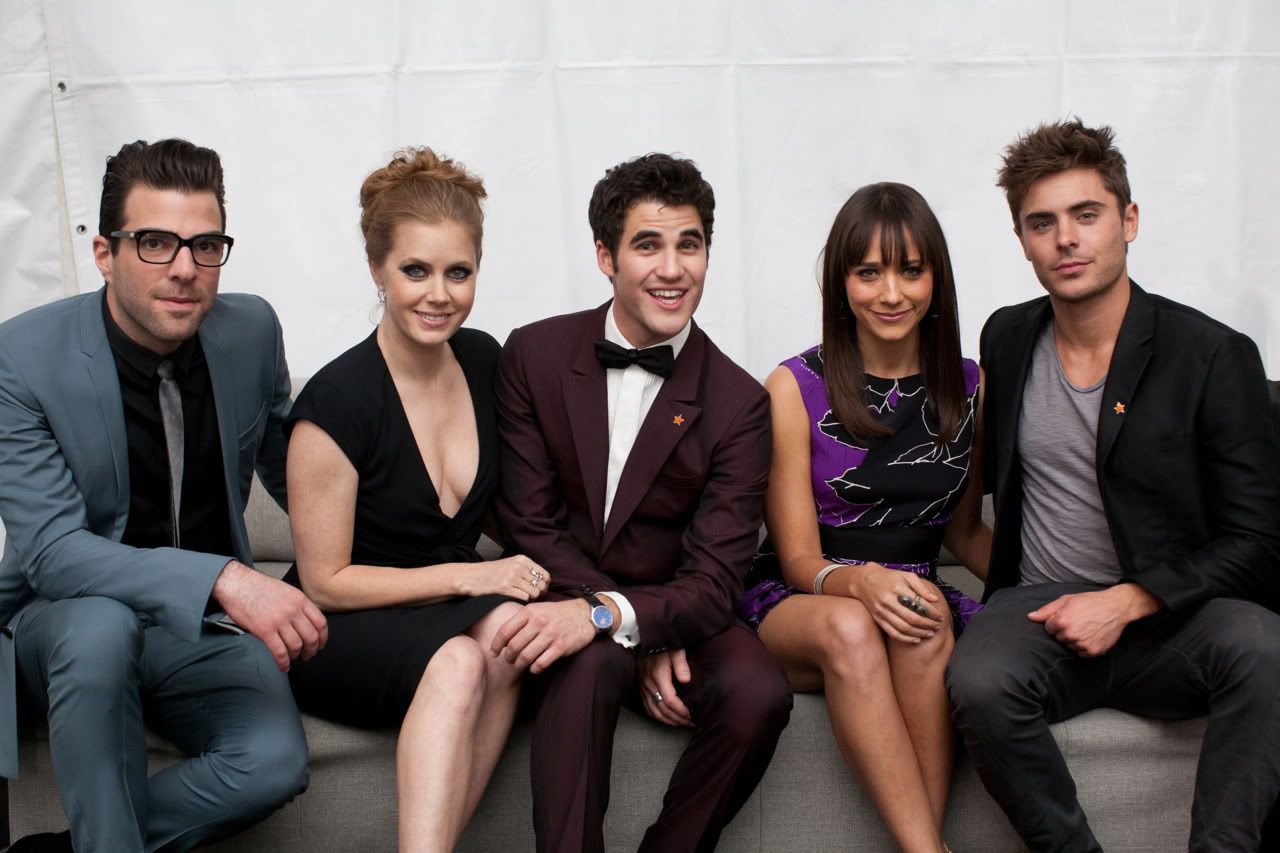 DARREN WITH HEADMASTER ZEFRON, QUINTO (yes I know they've been photographed together before), and Amy Adams! YAY! And Rashida Jones is nice too.
Interview
wherein he talks about how he's a Zefron fan XD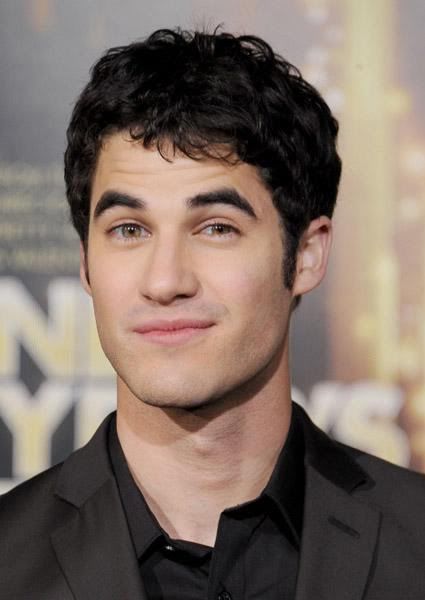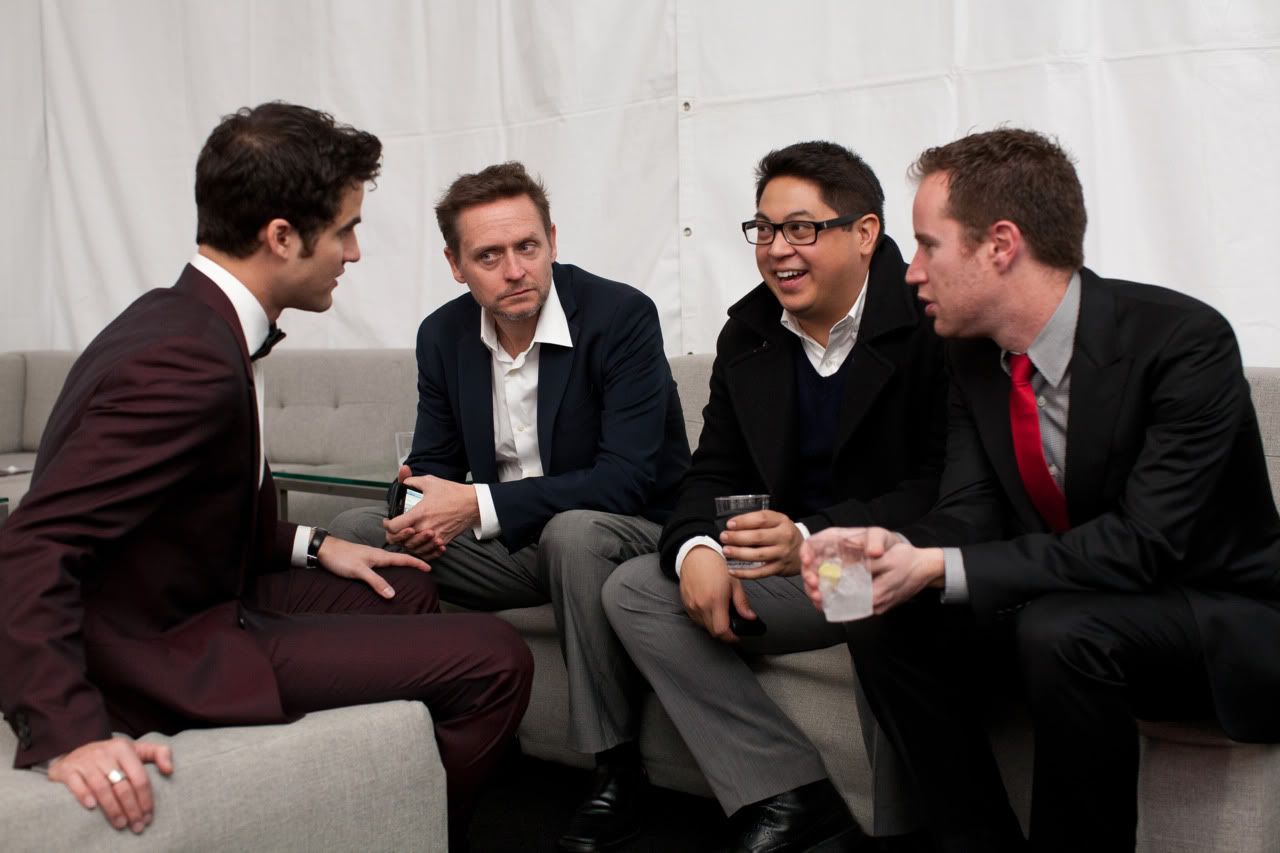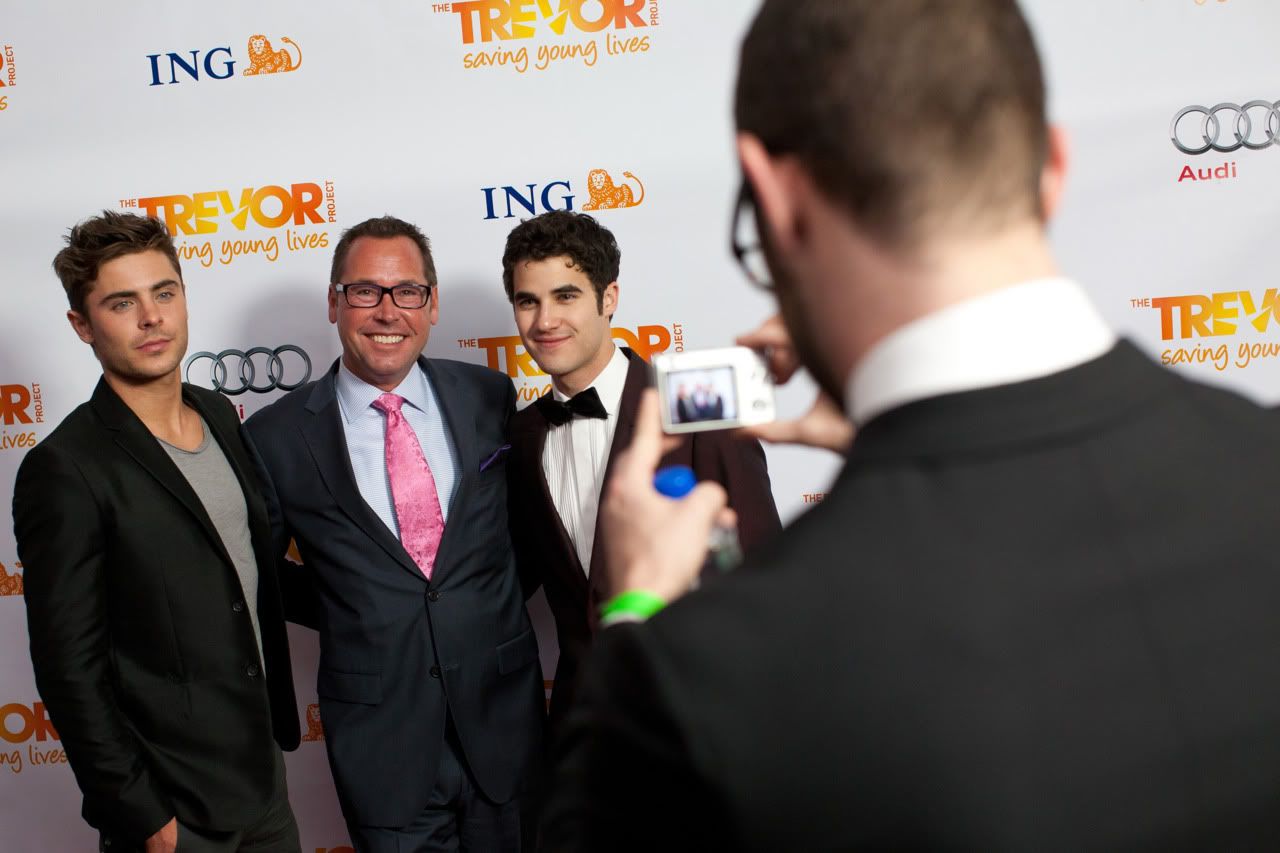 ANGRY BLAINE IS HOT.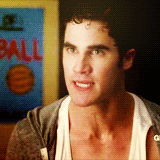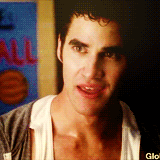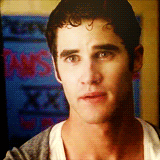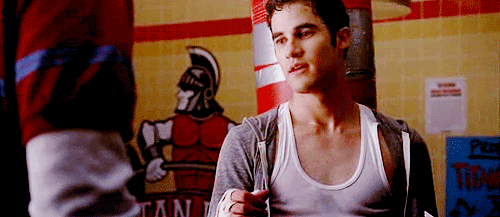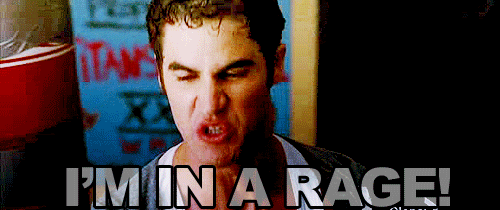 PERFORMER BLAINE IS HOT.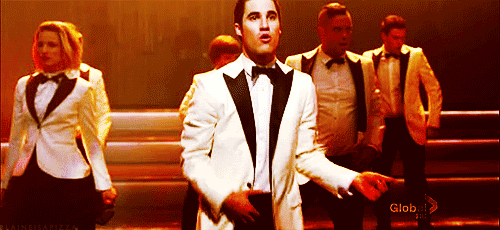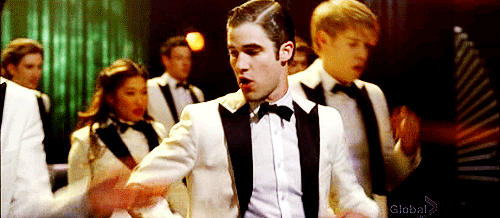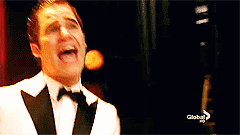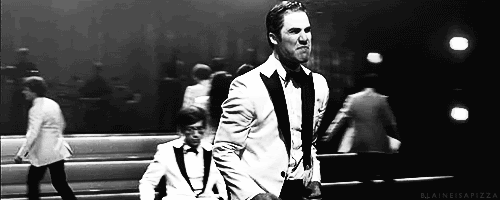 ALL MY BLAINE AND FINN BROMANCE FEELINGS! I don't have a gif of them hugging and this makes me sad.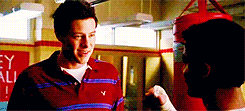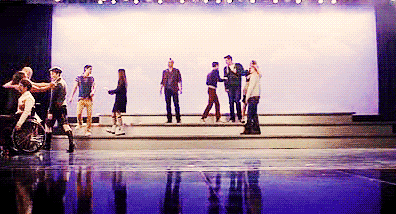 Green Queen