'Harry Potter' Part 2: This is 'it' for filmmakers and the fans
. Interview with Davids Heyman and Yates and Tom Felton. Spoilers.
Deathly Hallows Part 2 gifs
. Spoilers.
Elijah Wood will be in 'The Hobbit' (and we know how!)
Spoilers.
James Franco talks about playing gay roles
.
Russel Fish: The Sausage & Eggs Incident
, starring one very young Chris Colfer.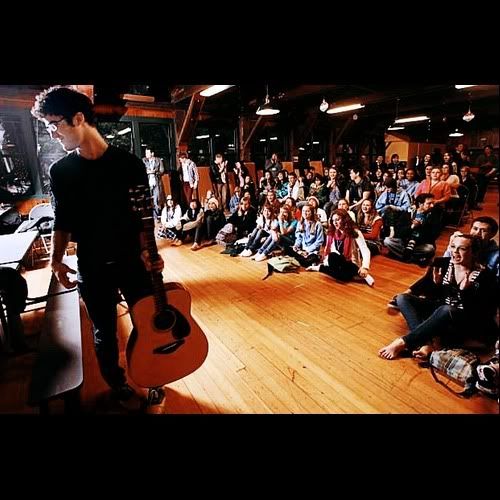 ( The requisite Chris Colfer & Darren Criss spam )
Green Queen