These icons are pretty and colourful.
10 Awesome Nerdy Things to Look Forward to in 2011
. Which reminds me, I saw Tron (and Unstoppable) today. I'll review them tomorrow. Remind me.
Ian McKellen and Andy Serkis are on board for The Hobbit
! YAY!!!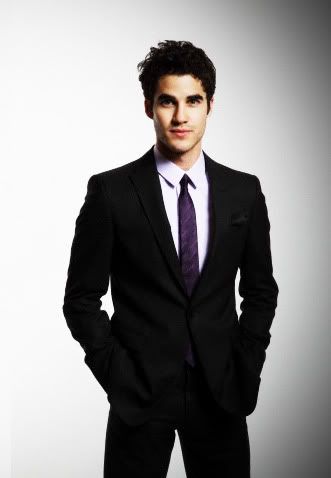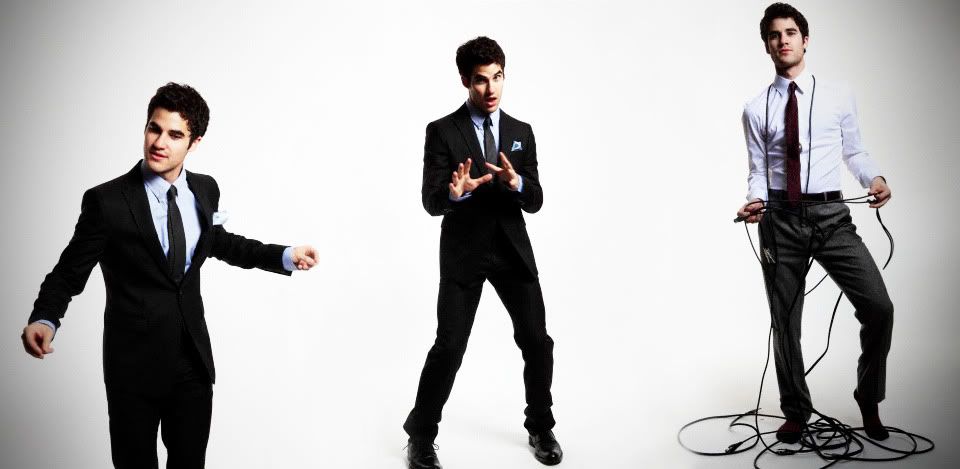 Excuse me, I need to go fix that short circuit in my brain. HNNNNNNNNNNNNGH.
( The rest of Darren for today )
Electrify the boys and girls, if you please
Green Queen

Is there any point in me trying to go to LeakyCon this year
?
I've got to move out soon, and I need new glasses and a whole bunch of other things. I took a big trip to the States last year. It will be expensive and difficult.
However...biggest Harry Potter fan party ever. Team Starkid, and possible Darren.
If I want to go, I need to start planning.
WHAT SHOULD I DO?
[
Poll #1667075
]
...Hey,

melissajane14
, wanna go to America?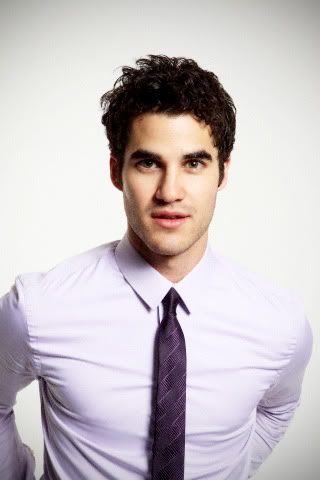 ETA: Just booked my registration. *facepalm*
Green Queen


I'm thinking of starting a blog for my movie reviews, to make me take it all a bit more seriously, but I don't know if I'll be able to keep up with it.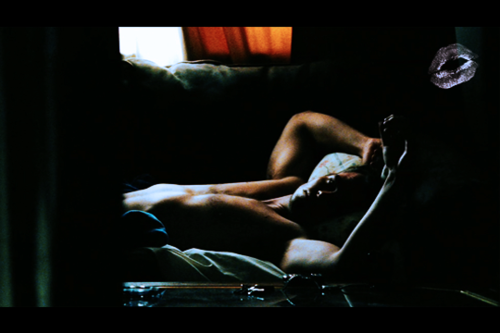 9/1/2011
( Shine )
4 out of 5
11/1/2011
( Unstoppable (spoilery review) )
2 out of 5
( Tron: Legacy )
3.5 out of 5
Green Queen
Tags:

THIS WHOLE INTERVIEW. SERIOUSLY, DARREN, YOU CAN'T KEEP DOING THIS TO ME. I WON'T SURVIVE IT. His little look at the camera after he says "Klaine", and his "I wouldn't tell you even if I was", and the way he embellishes on every answer he gives, I just...augh.
OH MY WIZARD GOD. CORY'S FACE WHEN HE DOES THE ROBOT IS THE BEST THING EVER.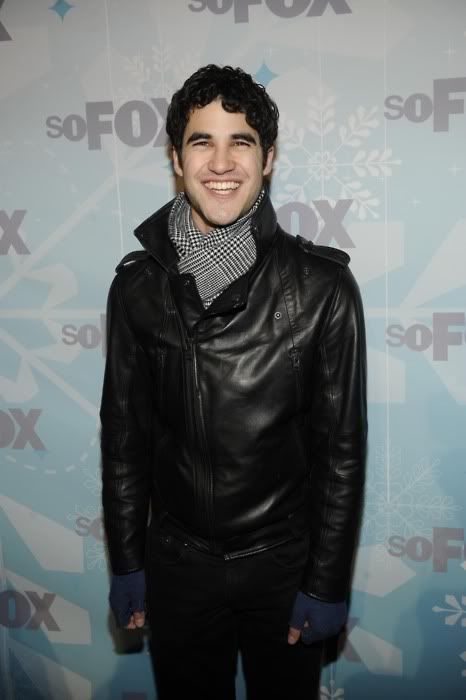 ( More of the Glee cast at the Fox TCA party, plus some Darren. )
Green Queen
Tags:

What icon do you associate with me?

1. Do not look at the comments.
2. Take a look at my userpics.
3. Post a comment with the icon of mine you associate with me. Leave commentary if desired.
4. ???
5. Repost.
6. Profit.
I have been feeling out of touch with my flist and non-Darren fandoms lately, so come play and make me feel less isolated in my Darren Criss zone.
Green Queen
.