Tonight I saw
( The Social Network )
3 out of 5
Only a little Darren spam today.
Zip with 31 covers by Darren
.
Zips with Darren's original songs
.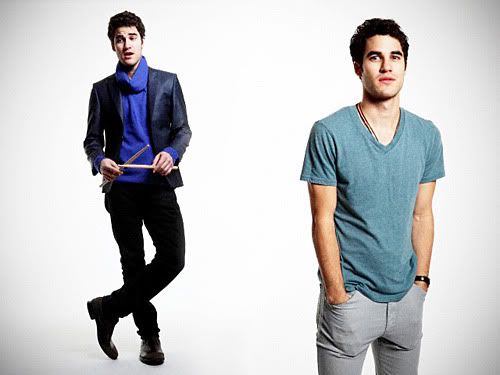 ( MOAR )
Green Queen

Went to see Footloose tonight, I love that movie so much.
Got my grades back for teaching degree: 1 pass, 5 credits, 1 distinction, 1 high distinction.
Watching Miranda, which is awesome.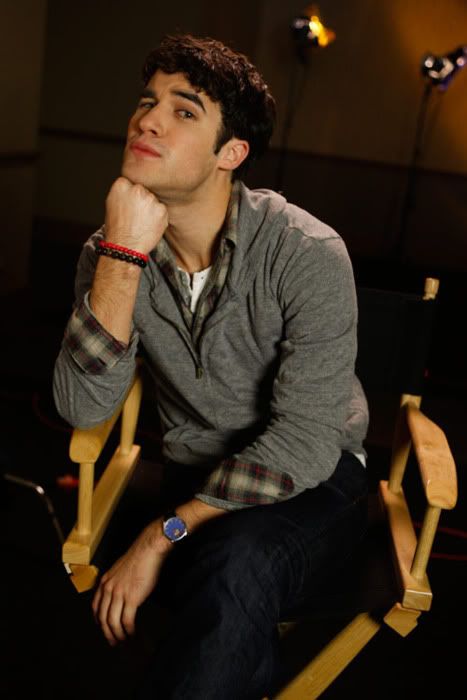 ( Darren )
Green Queen
Tags:
.