STARKIDS ON MTV. THIS MADE MY LIFE, I SWEAR. OMG JOEY!
No internet at home for a few weeks - so no new TV, either. I might cry. Work is stressful but I kind of love living in my apartment. I thought I might eb lonely living alone but I'm really not. It's mostly pretty awesome. Although my fire alarm went off at 6:15 this morning for NO REASON, and the toilet doesn't flush properly, and the rent is high and I have to save money by not buying stuff like chocolate.
I can wear my pyjamas all the time though.
I think I need to say this, too: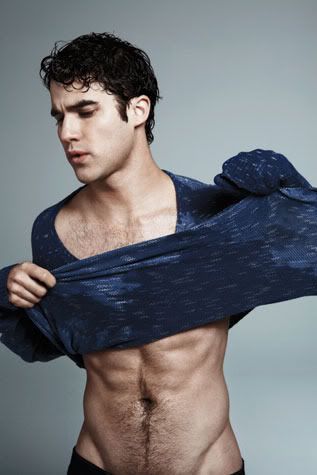 Green Queen