Andy Serkis will be the second unit director on The Hobbit
. Awwwwwwwwwwwwww.

LOOKS LIKE I HAVE A DEADLINE FOR GETTING INTERNET AT HOME YOU GUYS. OMG OMG SO EXCITED. STARSHIP!!
Darren's losing to Jensen in March Madness
and the Jensen fans are being really offensive, which just plain sucks. I like Jensen.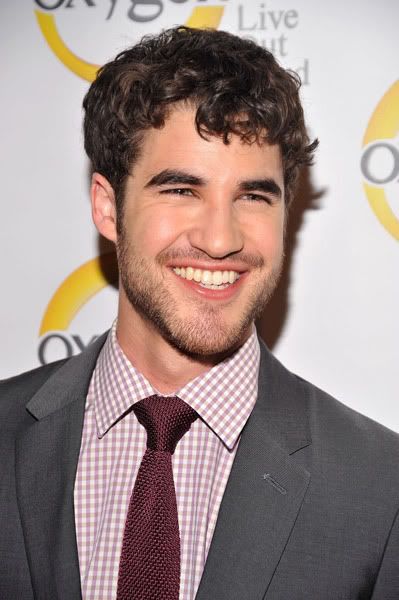 Green Queen