A:SKJFH:SDJFHS:DLFKSDF:KLJSF DARREN YOU ARE ACTUALLY KILLING ME NOW.
I would legit kill people to get a high quality audio of him singing that version of Animal. Or possibly just maim them. Or maybe break a nail or something.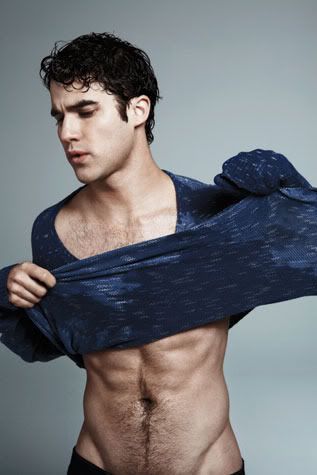 Am at

baldie_troll
's preparing for party tonight. You should see how cute he looks. He's all dressed up in a bow tie and suspenders and a real shirt.
ETA: While I'm updating, yesterday I saw
( Sucker Punch )
1.5 out of 5
Green Queen