Hold out for the singing. In Italian. Hnnnngh. It starts at about 2:30.
Cute Darren interview
.
Chuck gets renewed for a fifth and final season of 13 episodes
. Sounds to me like a perfect way to end the show, actually.
Icons:
very pretty ones
including Hawaii 5-0,
more pretty icons
,
lots of fandoms
.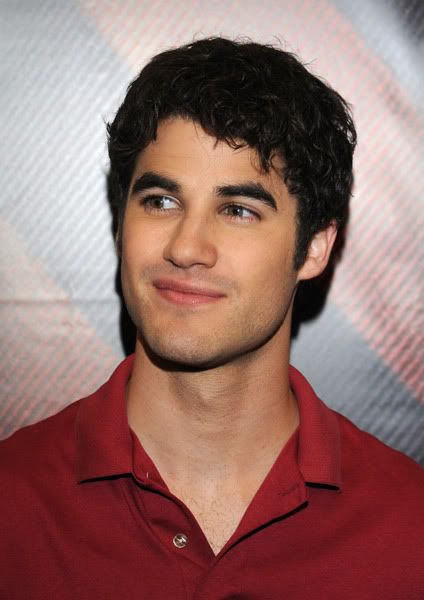 ( Two more )
ON the weekend I watched
( Confidence )
2 out of 5
Green Queen