Trailer for
a new generic hip hop dance movie
sorry, the Footloose remake. In a complete turnaround from the normal Green Queen method, I was excited
until
I saw the dancing. And isn't it supposed to be a musical? Not impressed. I'm almost glad Zefron dropped out now. I had to watch the end of the original to make myself feel better.
I'm still taking
Top Fives
if you want to drop a couple more!
HAPPY BIRTHDAY JOSS WHEDON!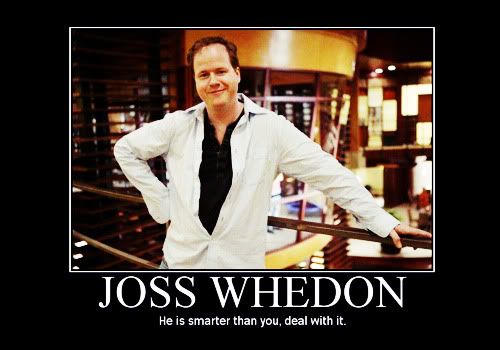 ( Whedonspam )
Green Queen