Clip from "Deathly Hallows Part 2"
. Makes me pretty happy - looks like they're still sticking pretty close to the book.
Darren and Harry Shum have been made regulars for season 3; Chord Overstreet has not
. They finally made me like Sam at the end of the season, so I feel really bad for Chord, but I love Harry and obviously I'm thrilled and not remotely surprised about Darren.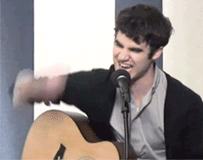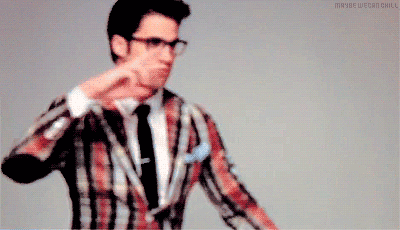 Yesterday I watched
( The Kids Are All Right )
3.5 out of 5
Tonight I watched
( I Am Number Four )
2.5 out of 5
And then I watched
( Funny Girl )
4 out of 5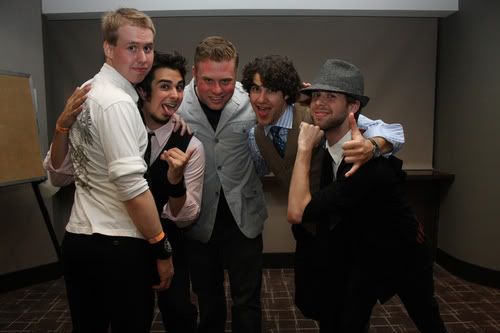 Green Queen