Cabin in the Woods has a release date!
Of...April next year! Only three years after it was made! Whaaaaaaat.
Adorable Serenity legos
.
Harry Potter maze!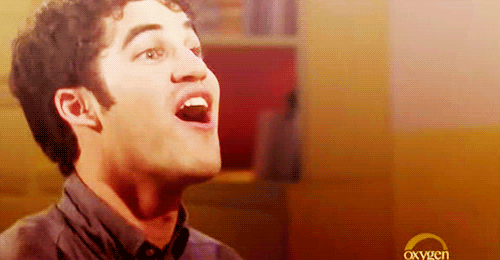 ( The Darren spam of the day )
Green Queen

Darren might go to Broadway...
replacing DanRad in How To Succeed In Business Without Really Trying. It's sort of brain-breaking.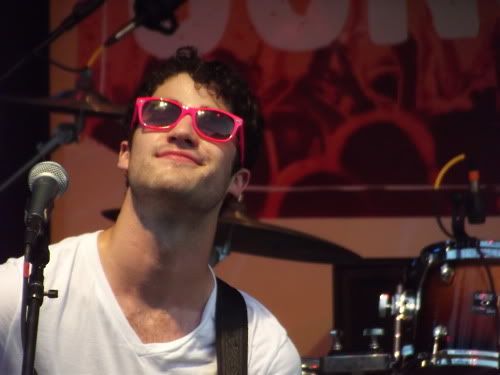 ( Darren at Six Flags, St. Louis and other stuff )
Green Queen
.