Here's all the Darren-related stuff that's been coming up for the last few days that I haven't posted!
Darren manages to be adorable even while being eaten by an inflatable blue garbage bag
, became an actor because he wanted to be the Genie. Sounds about right.
I got back into Twitter temporarily today and came across your hardcore geek moment of the day:
Stan Lee tweets a picture of him with Joss Whedon
.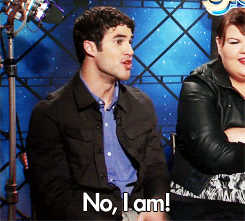 ( More video )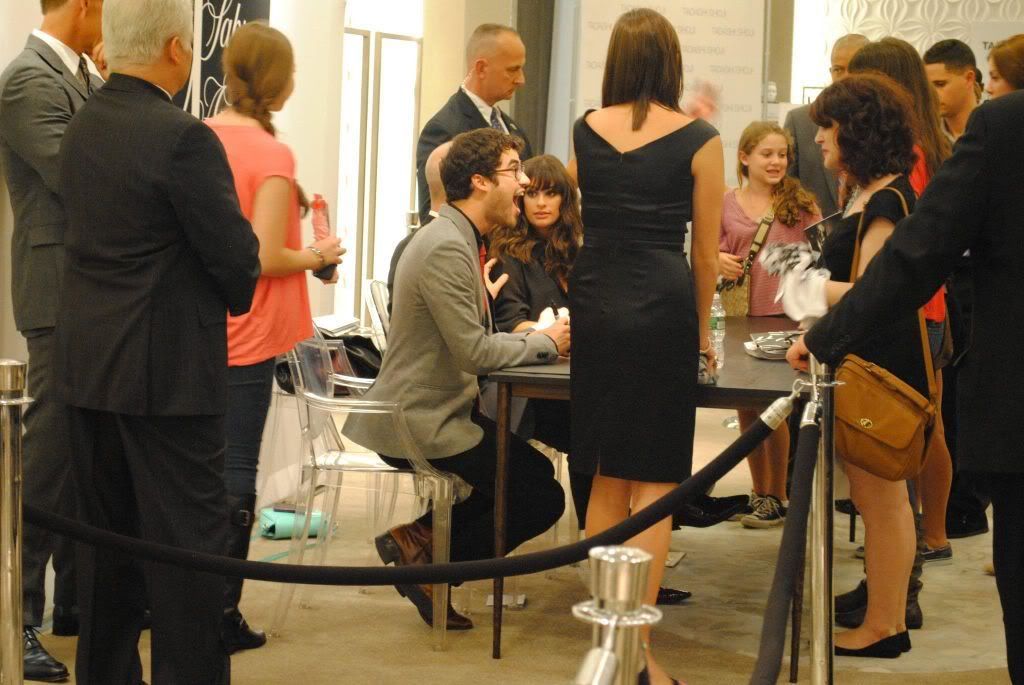 ( Darren spam! )
Green Queen