Today I watched two movies! Yay, go me!
( Spies Like Us )
3 out of 5
( Stand and Deliver )
4 out of 5
ALSO

baldie_troll
SAID I WAS SWEET. IT MADE MY WEEK. I took a screenshot. Also, my sister met the purple Wiggle today. It was an exciting day.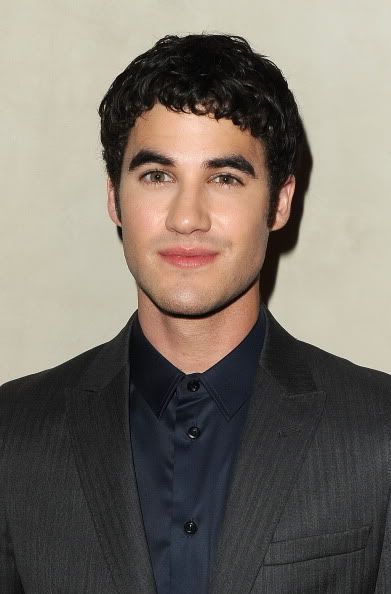 ( Darren at a Vanity Fair party )
Green Queen