Have I linked this?
Rachel Nichols wants to come back for the next Star Trek
. MOAR GAILA PLEEEEEEASE!!!
ETA:
DARREN NAMED ONE OF PEOPLE'S SEXIEST
. WELL, DUH.
A:FLKJSDFLKSJDF"SDL:KF"SDKJFS"DLKFJSDL:
KSDF:SLDFS:DFJ OMG OMG OMG.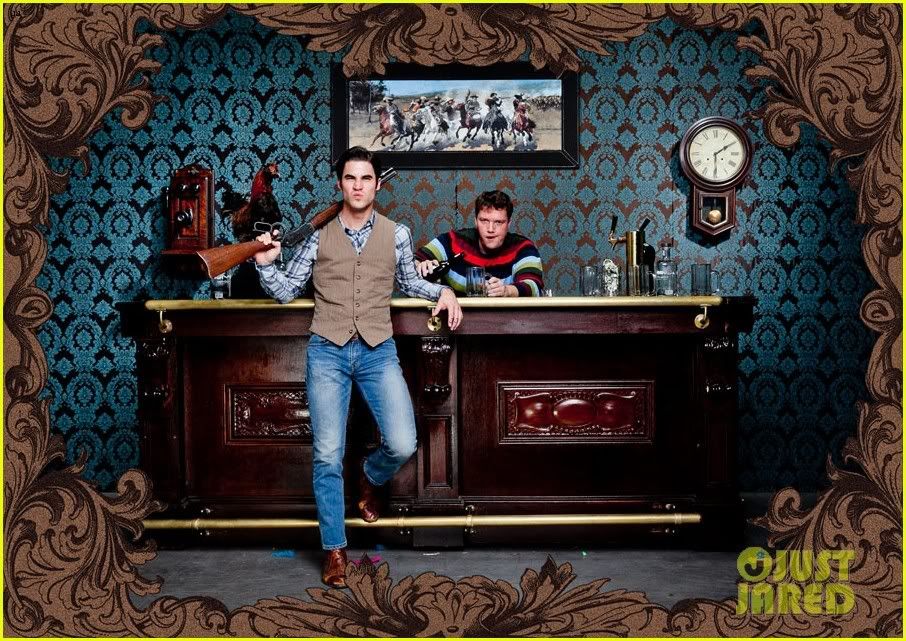 ( Save a horse, ride a cowboy )
AND ALSO
( STILLS FROM IMOGENE )
EPIC ASSASSINS VIDEO FOR

jjmafia
MADE BY

teef_chan
. BEST ASSASSINS EVER.
Green Queen