Playlist from LeakyCon
.
Playlist from St. Louis
.
Entire Comic-con Glee panel
.
Darren at Comic-con pics
.
Darren interview
.
( Vidspam )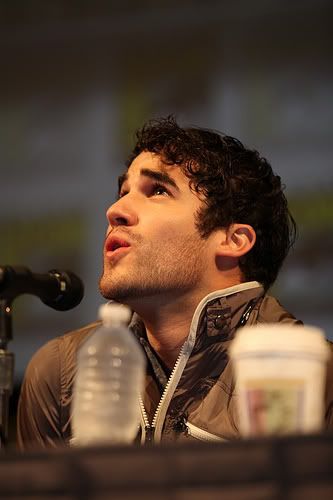 ( Picspam )
Green Queen

GUYS, THERE IS SOMETHING YOU NEED TO KNOW ABOUT THIS POST: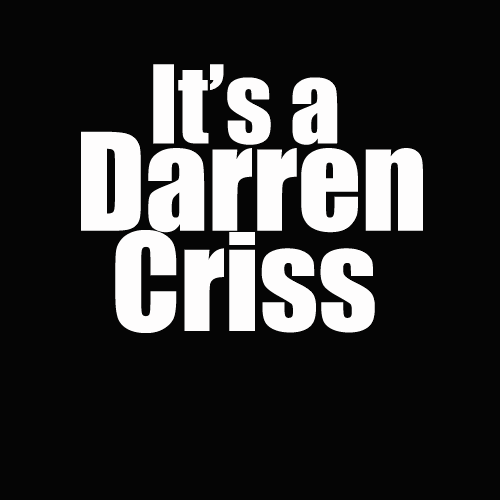 OMG OMG OMG. SO ALL OF THIS HAS HAPPENED TODAY AND I JUST. CANNOT. COPE.
( More of Darren in Da Man magazine )
( Darren being ridiculous and adorable on Ellen )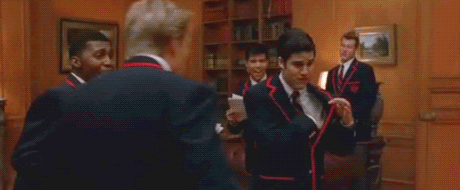 ( Sneak peeks of Darren & the Warblers singing 'Bills, Bills, Bills' in the Superbowl ep )
Green Queen
.