Keep hitting me up with Top Fives!
I'm going through all my Darren pictures for this and just smiling like a loon. He makes me so happy, it's ridiculous.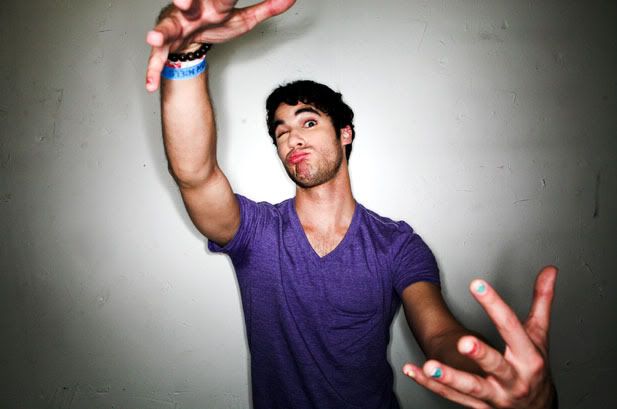 ETA: Perhaps this will entice you...
ETA: I need a gif of the "dirty little freaks" bit from my icon, please.
Green Queen